About Paneltek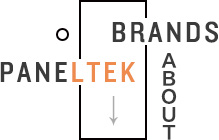 Paneltek is a leading manufacturer of high-quality terracotta products in China. Based on the high technology and strict production standards from Spain, and the best clay materials in China, Paneltek has been supplying worldwide customers with high quality Terracotta panels, Terracotta Baguette and bricks.

As a new kind of exterior wall decoration materials, the Terracotta products are considered as the most ideal material, so they are being more and more widely used in the exterior facades of landmark architectures, for example, Universities, Museums, Hospitals, City Halls etc..

Paneltek Terracotta Products are available in more than 60 standard colors. The color fastness, low absorption and ease of cleaning of Terracotta ensure durability of the aesthetic and technical characteristics of the external wall.

At the beginning couple of years of it's establishment, Paneltek got many technical supports from Spain Ceramic Group. Spain has a long history of ceramic and is the pioneer of the world ceramic building materials. We believe that, the architecture is a reflection of culture and history, and ceramic is a gift from nature. To make a architecture stay charming for hundred years, is what we are working and chasing for.


Manual

Model

Pressure

Extrusion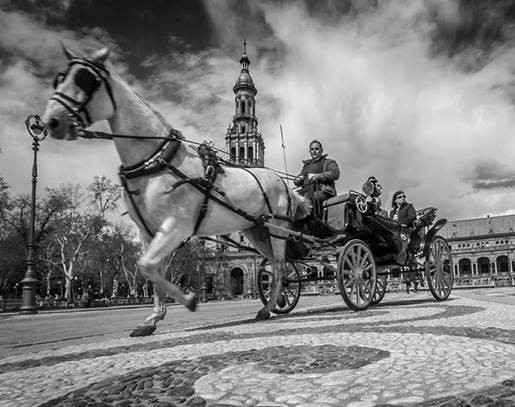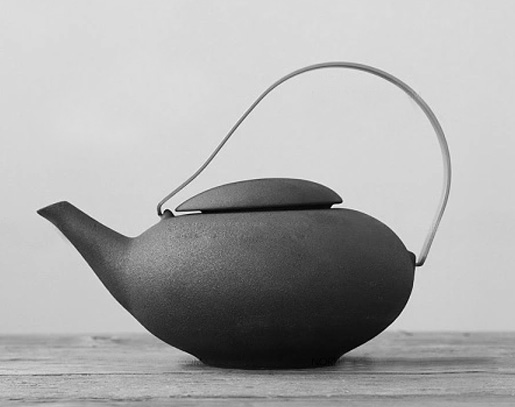 Paneltek is located in the city named Yixing, which is an old city with a long history of ceramic and terracotta, and an old city owns the best clay materials in China. For thousands of years, the people in Yixing have been making the Purple clay Teapots. They are not only home-use ceramic products, but also artwork. They present the culture of tea and Chinese old fashion.


Service support product customization
Production
Drawing design support.Remote consulting services

Quick delivery service
Convenient replenishment services
After-sales service support

Structure calculation service
Installation support service
Technical training services

Our Terracotta Products are used in worldwide projects. Mainly sold to China, USA, Japan, Korea, Russia, Europe etc. More Markets are under development.

Paneltek • Ecological Terracotta Facades

3R Principle

Reduce

Reuse

Recycle

Terracotta Ventilated facades, with high level aesthetic characteristics and undisputed advantages of heat insulation and soundproofing, are known as the best solution for building external facades.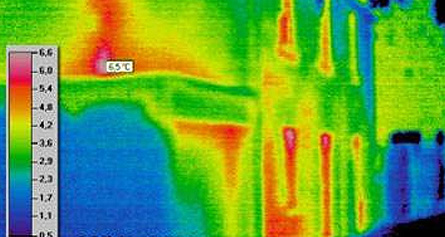 On the heat energy distribution figure , we can see a contrast between average heat energy distribution and the poor heat energy distribution figure.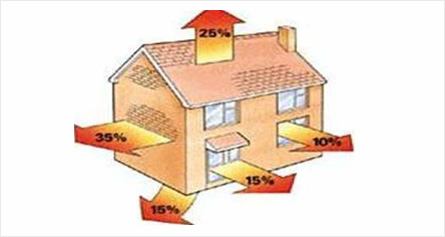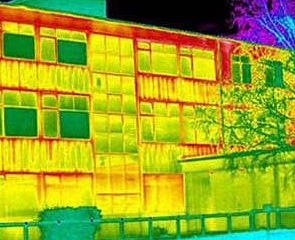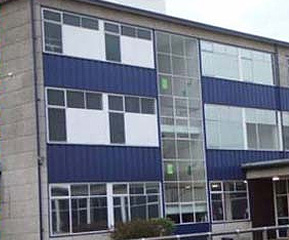 Tel:+86 182 5081 9861
Contact: export@paneltekchina.com
Production Plant in Yixing
Add: No.6 Tong Li Road, Dingshu Ceramic Industrial Park, Yixing ,Jiangsu Province, P.R. China
Tel: +86 0510 8352 1188
Fax: +86 0510 8352 5588
E-mail: inquiry@paneltekchina.com