Product Inspection from Korean Customer
Release date:2017-10-31 10:22:47
On a nice Autumn day, the Director and QC team from a Korean Construction company came to Paneltek for Products quality inspection.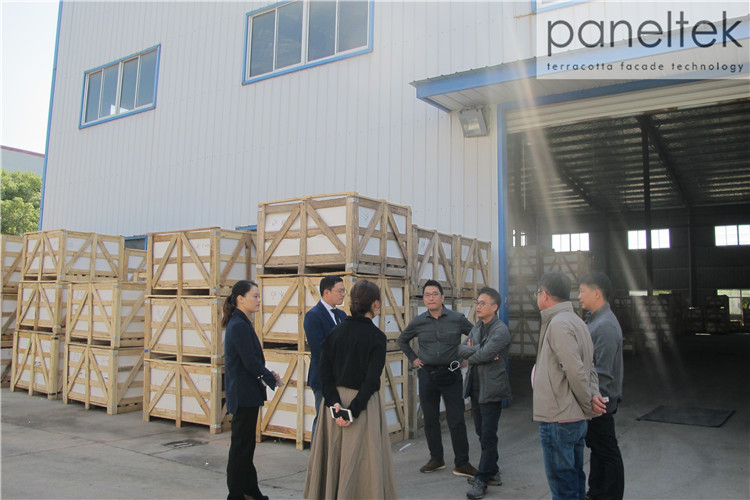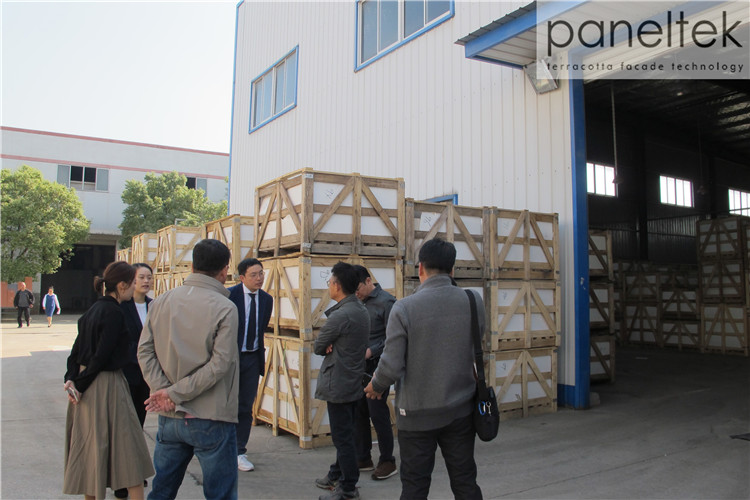 Their products are all packaged in wooden boxes and ready for delivery. The customer picked up couple wooden boxes at random. Paneltek's worker reopened the boxes so that they could be inspected.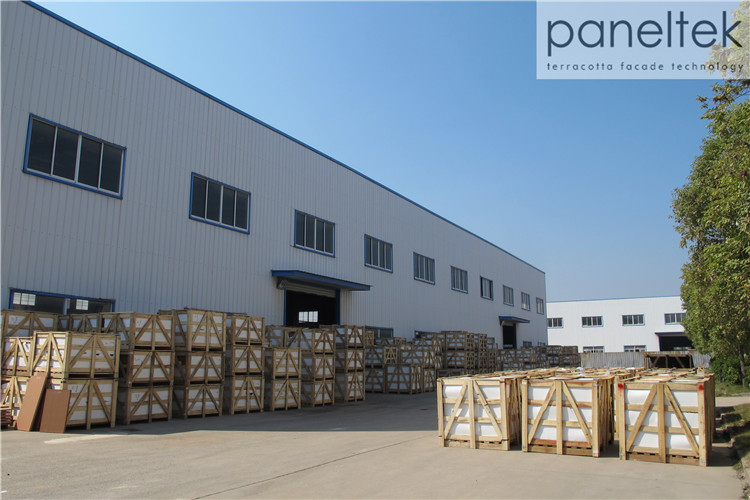 Customer checked the mark of each box.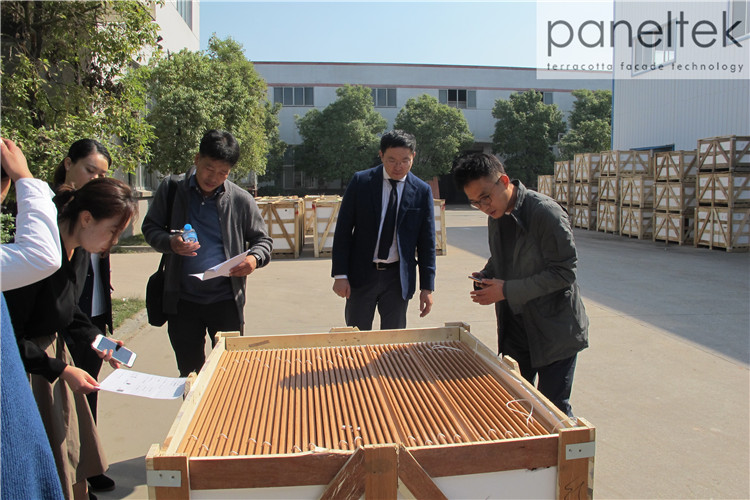 Check the quality and packaging details.